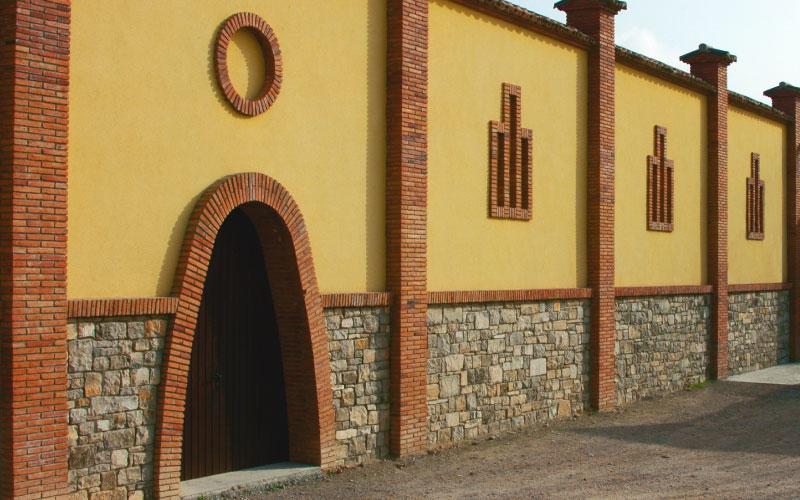 Av. Tarragona s/n, Tàrrega, 25300 - (Lleida)
CAR VINICOLES REUNIDAS SA, established in 1974, winery comes from the fusion of three wine-growing families, featuring several generations dedicated to the elaboration of own and acquired harvest grapes to wine-growers of the area and subsequent commercialization of wines in its history. It has own wineries. Development in the towns of Tárrega, Verdú and Sant Martí de Riucorb. All the wineries belong to the DO Costers del Segre and are within the sub-area of Les Valls of the Riucorb.
This company along with other wineries in the sector and some winemakers, were drivers who in 1986, has gained approval and ratification in 1988 of the DO Costers del Segre and also managed that the area was included within the DO Cava.