HOTELS AMB DO 2017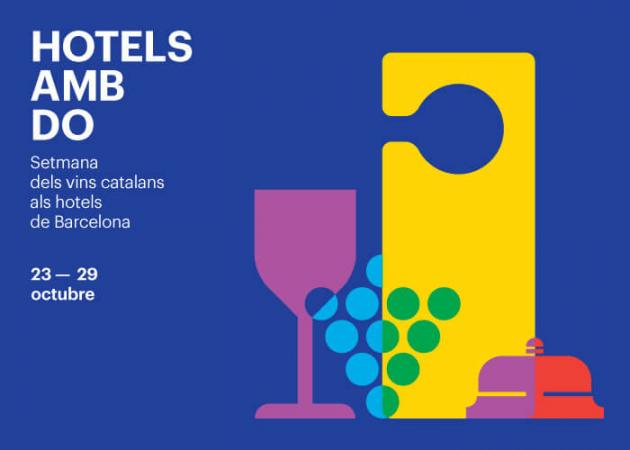 From 23 to 29 October, 25 historical hotels of Barcelona, offer, for the sixth consecutive year, a tasting of wines with Catalan denomination of origin in their most intimate and inspiring spaces.
The DO Costers del Segre organizes two tasting sessions at the Hotel Catalonia Barcelona Plaza (Plaza Spain 6-8) from 19 h to 20:30 h the following dates:
1st Session: 26 October.
2nd Session: 27 October.
Both sessions will be led by Jordi Martínez, sommellier, who will explain the characteristics of the wines produced in the denomination of origin Costers del Segre. Attendees can enjoy 6 different wines wineries Cercavins, Clos Pons, L'olivera, Mas Ramoneda, Raimat and Vila Corona.
This campaign is organized by INCAVI and the Guild of Barcelona hotels, counts with the collaboration of the DO's Catalan.
More information: http://www.mesqhotels.cat/hotel/catalonia-barcelona-plaza/