RAIMAT BEGINS HARVEST 2017, THE FIRST WINERY IN EUROPE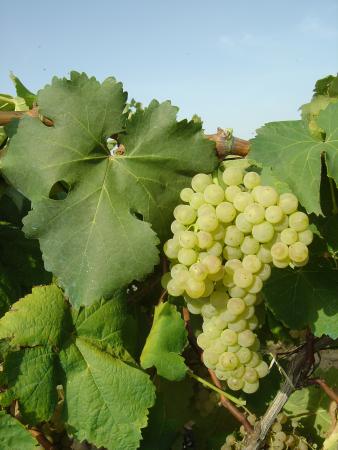 Last night the Raimat winery of the Costers del Segre appellation started the 2017 harvest with 6,000 kg of the Chardonnay variety, a harvest destined to make cava.
Raimat has more than 2,000 hectares of its property, the largest vineyard on the continent, will continue harvesting with white grapes to make white wine, which will last long in mid-September, and will end with the harvesting of the red grape in October.
The good general weather conditions that have occurred this year in the area, a harvest of excellent quality is foreseen, although the yield can decrease 10% by the hail storms of beginning of year. According to Xavier Farré, director of viticulture Raimat "although we had a very hot June, in July has been typically normal: daytime heat and mild temperatures at night."