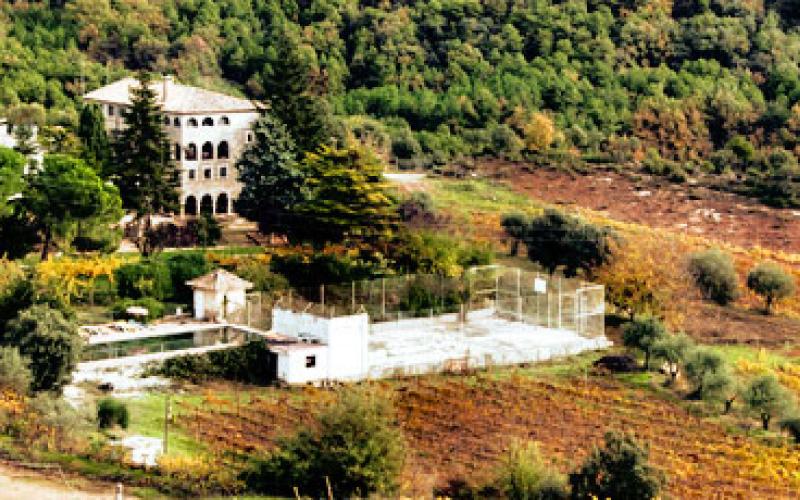 Carretera L, 512, Artesa de Segre, 25730 - (Lleida)
Les Pletes, in the region of la Noguera, between the mountain ranges of San Manet and Montclar, Bregolat family found a suitable place to plant the first roots of his winery. Today, in the cellar their wines with the desire to establish a dialogue with nature, ensuring that each grain of grape concentrate, in the form of taste and aroma, the essence of the landscape that saw him birth.
Strains cared almost custom until this particular day can I get what they call the optimal collection point, it's harvest time. Plot to plot and variety to variety, to thus unify maturations. Always manual, with boxes and selection of grapes, in minutes, is carefully deposited intact a few metres in a Chamber at constant temperature of 5 ° C, to maintain all their properties unchanged.