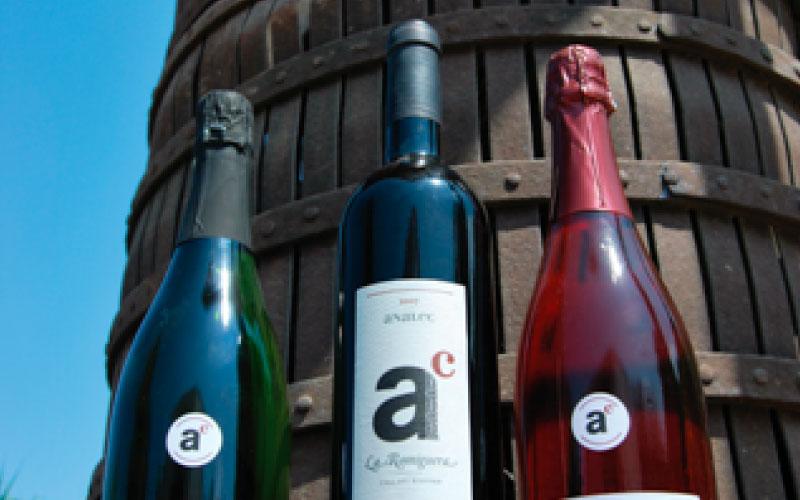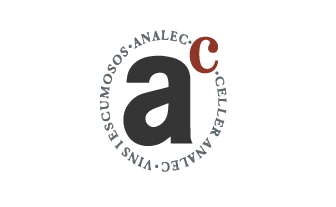 Ctra. s/n, Nalec, 25341 - (Lleida)
Analec offers you an excellent wine fruit of a barren and dry land with high exposure to the Sun, which makes our wines have an outstanding alcohol content.
Our Winery is located in the Vall de Riucorb, within the D. O. Costers del Segre.