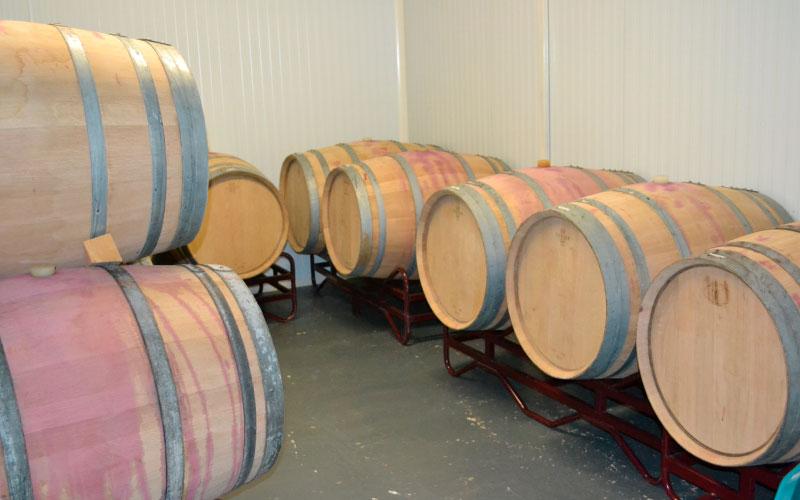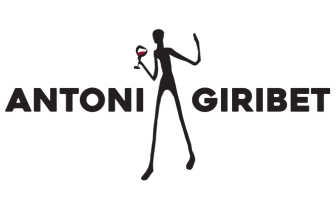 C/ Verge de l'Horta, 16, Preixana, 25263 - (Lleida)
A newly created winery in the town of Preixana (Urgell) and attached to the Costers del Segre denomination of origin, in the Valls del Riu Corb subarea. The process of making the wine begins at the harvest and therefore it is very important that the grapes arrive in good condition to the cellar. The first classification is made on the farm by selecting the grapes in optimal maturity. The transport, to the winery, is carried out in the shortest possible time and with boxes of 20 kg so that the grapes arrive in good condition.
Once in the cellar there are fermentation tanks made of stainless steel where they ferment the different varieties separately, at controlled temperature between 25/26 ºC and periodic automated trapping, to obtain the selective extraction of phenolic compounds from the skin And pulp, and bring specific characteristics to the wine such as color, tannins, extract components and aromas.
The maceration lasts approximately 15 days, and with the finished fermentation the wine will rest for 10 months, before its bottling, in French, American and Hungarian oak barrels in the small room of storage and aging, at a constant temperature between 15 and 18 ° C, and controlled humidity.
All the wines that we elaborate are of grape coming exclusively from own vines.